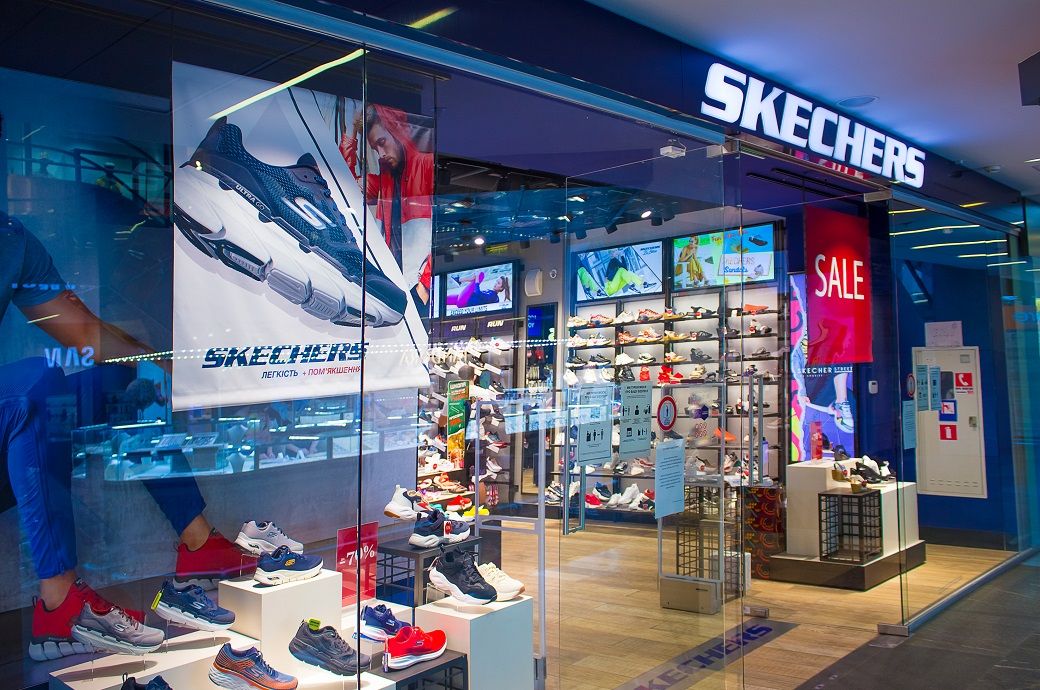 Footwear brand Skechers USA, Inc, has been named 2022 Company of the Year by leading trade publication Footwear News in its annual FN Achievement Awards. This prestigious honour follows Footwear News previously naming Skechers as Company of the Year at the awards in 1998 and 2014. The award will be presented at a ceremony on November 30 in New York.
"To be recognised by Footwear News as Company of the Year for the third time as we celebrate our 30th year in business is an amazing anniversary gift for everyone at Skechers," Michael Greenberg, president of Skechers, who was named Footwear News Person of the Year in 2000, said in a press release.
"Skechers marked its 30th anniversary in 2022 with multiple record sales quarters driven by powerful consumer demand and strong, consistent marketing," said Michael Atmore, chief brand officer of Fairchild Media and editorial director for Footwear News. "At a time when the world is coming back to normal, the company has set the bar even higher for industry success."
Skechers has also been recognised by Footwear News with 2009 Launch of the Year and 2013 Brand of the Year awards for its products. From fashion styles to lifestyle product and performance shoes for sport enthusiasts, Skechers' offering is enhanced with the company's signature comfort innovations—including its patented Skechers Hands Free Slip-ins Technology, Massage Fit Technology, Skechers Arch Fit Technology, Skechers Max Cushioning Technology, Skechers Hyper Burst Technology, Skechers Air-Cooled Memory Foam, Skechers Relaxed Fit Technology and Skechers Stretch Fit Technology.
Fibre2Fashion News Desk (NB)