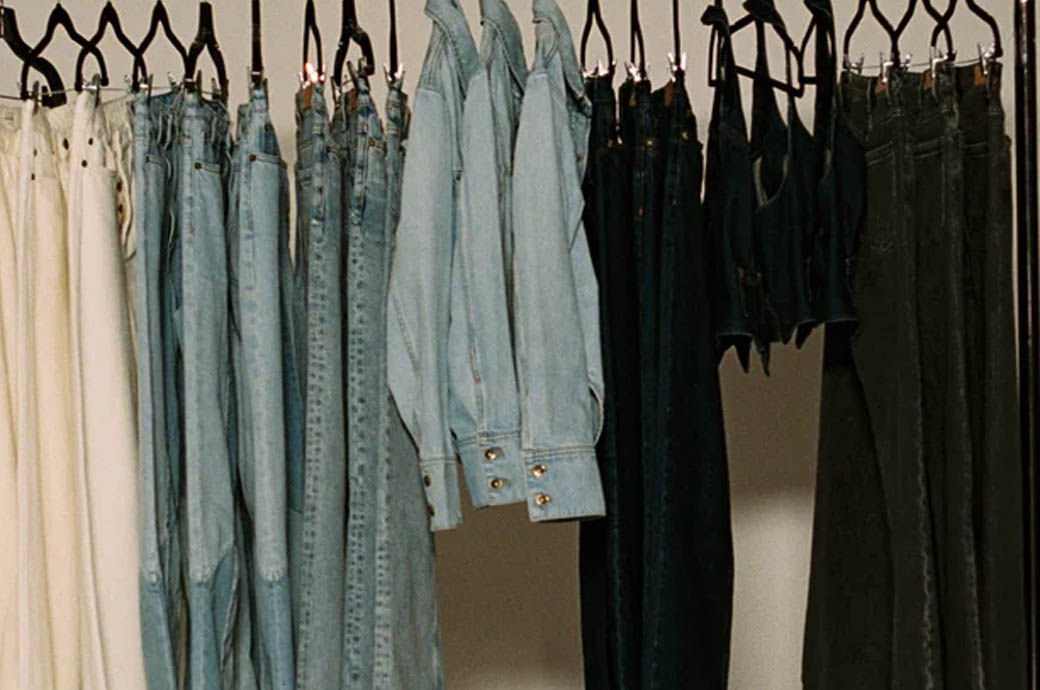 US' Revolve has signed a partnership with Griffin gaming partners-backed entertainment studio, Muus Collective, for a fashion-centred Web3 mobile gaming experience that will revolutionise how consumers engage with fashion. Expected to launch in 2023, the experience will show digital playable renderings of fashion and beauty items from Revolve and FWRD.
Revolve was founded in 2003 with a vision of leveraging digital channels and technology to transform the shopping experience. The company's data-driven merchandising strategy and pioneering influencer marketing playbook have been key contributors to a track record of profitable growth that led Revolve to recently cross the billion dollars in annualised revenue milestone. Revolve is once again demonstrating its disruptive approach to brand building with a foray into the gaming and Web3 space as it partners with Muus, the company said in a press release.
"Revolve has always been at the forefront of transformative e-commerce. Today, digital fashion is on the rise, and mobile gaming is the fastest-growing form of media on the planet. In 2021, 49 per cent of mobile gamers worldwide were women and there were a staggering 83 billion mobile game downloads worldwide, according to data.ai. Especially considering the emerging excitement for virtual fashion, we are thrilled to partner with Muus to create an elevated, gamified e-commerce experience that spotlights our latest collections and puts the consumer front and centre," Michael Mente, co-founder and co-CEO of Revolve, said.
"Revolve is a trailblazer in the fashion industry with an incredibly loyal community. Through our partnership, players will connect with their favourite brands from Revolve and FWRD, and engage with trends through a gamified shopping and styling experience, collectible assets, and deep social interaction. The platform will serve as a fashion playground, empowering players to become their own tastemakers by providing tools for creative expression, peer-to-peer engagement and social sharing," Amber Bezahler, co-founder and CEO of Muus, said.
"We are always working to deliver the next-level of aspirational storytelling and formats of engagement for our extensive global community of influencers and brands. Our partnership with Muus is our first step into Web3 gaming and we are excited to expand to new audiences by integrating Revolve's network with Muus' team of experts on fashion-centric entertainment experiences. Our immersive and experiential marketing practices have always been designed with the customer in mind, to celebrate the best of life in all ways, and to be where she is – which is increasingly Web3," Raissa Gerona, Revolve's chief brand officer, said.
Fibre2Fashion News Desk (GK)