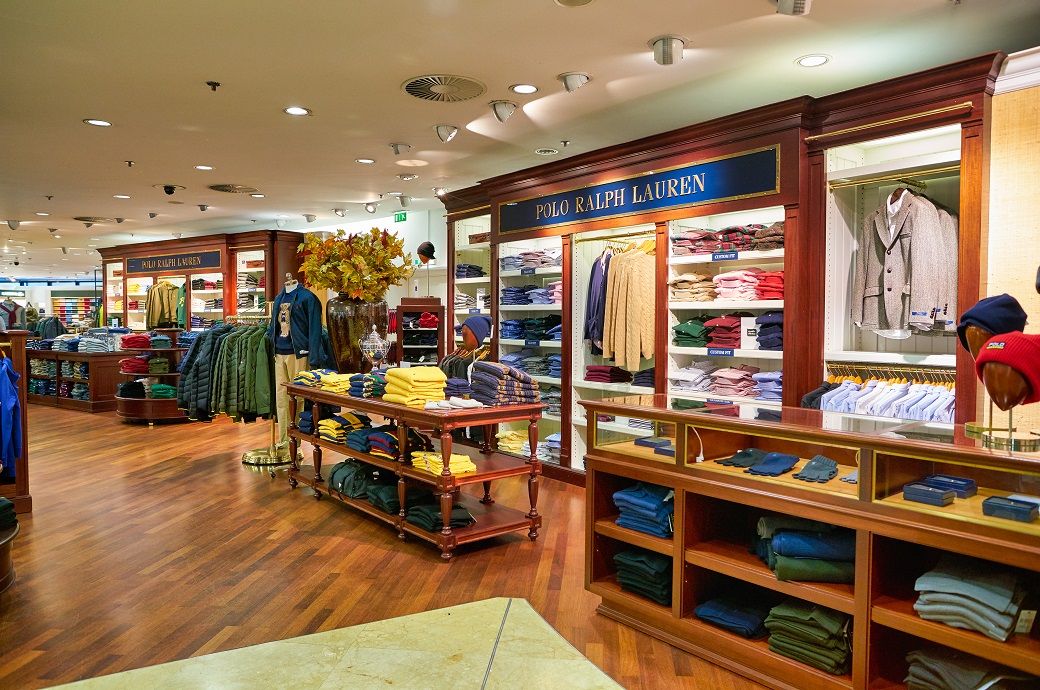 Over the next 3 years, from a base of fiscal 2022 through fiscal 2025 (FY25), American fashion company Ralph Lauren expects an acceleration in revenue growth to a compound annual growth rate of mid- to high- single digits in constant currency. Operating profit growth is expected to exceed the rate of top-line growth because of continued operating margin expansion.
Operating margin is expected to expand to at least 15 per cent by fiscal 2025 in constant currency, driven by a combination of modest gross margin expansion and operating expense leverage balanced with continued investments in the company's long-term strategic priorities. In addition, capital expenditures are expected to represent approximately 4-5 per cent of revenue annually through fiscal 2025, Ralph Lauren said in a press release.
The company said that its outlook is based on its best assessment of the current macroeconomic environment, including ongoing global supply chain and inflationary pressures, foreign currency volatility, the war in Ukraine, COVID-19 variants and other COVID-related disruptions.
Ralph Lauren has also presented its strategic growth plan, and it intends to execute on three strategic growth drivers: elevate and energise its lifestyle brand to deliver high quality, new consumer acquisition and retention to increase customer lifetime value; continue driving its stable of iconic core products along with its next cohort of high-potential, under-penetrated categories focused on consumers' evolving lifestyles and approach to wardrobing; and scale its digitally-led, cohesive ecosystem strategy across its top 30 cities around the world.
"This company started over 50 years ago with a dream and a tie – and today, while it has expanded to become a leading luxury lifestyle brand, our vision for timelessness, authenticity and a life well-lived remains constant," said Ralph Lauren, executive chairman and chief creative officer. "What has changed is our ability to bring this vision to more and more people around the world, and I am so proud of our teams for building our strength and expanding our reach while staying true to who we are."
"Since our last investor day in 2018, we have transformed our business – building a strong foundation with multiple engines of growth that are already showing momentum," said Patrice Louvet, president and chief executive officer. "Our Next Great Chapter: Accelerate plan is grounded in this meaningful progress, building on our elevated brand positioning and desirability; our distinctive, timeless products and experiences across multiple categories; and our expanding reach in key cities around the world."
Louvet continued, "Our clear and choiceful strategies are expected to deliver sustainable long-term growth and value creation – fuelled by our strong balance sheet and operating discipline – as we reinforce our position as a leading luxury lifestyle company."
Fibre2Fashion News Desk (KD)