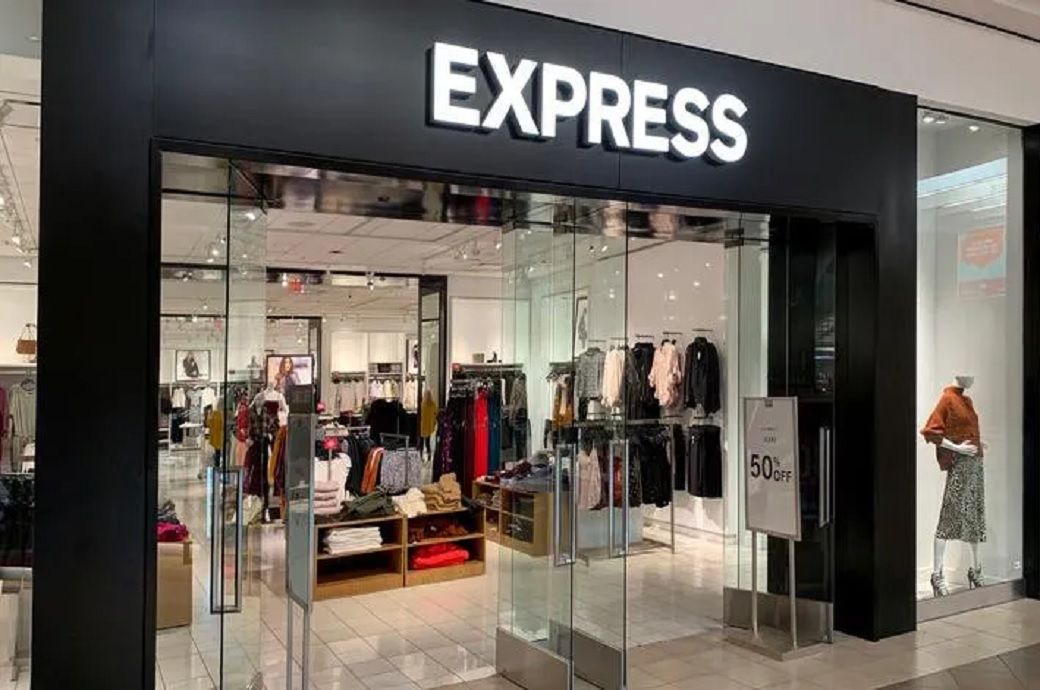 US' fashion apparel retailer, Express, has announced the brand's 'Made to #ExpressYou' activations bringing fashion month. The in-person and social media initiatives are held with the 'Made to #ExpressYou' Pop-Up Styling Hub in New York City on September 9 and 10, 2022. Express is a modern, multichannel apparel and accessories brand based in the US.
Express' Celeb Stylists, Allison Bornstein, Brandon Williams, Sam Spector, and Zerina Akers, will host personal styling appointments for event attendees. The 'Made to #ExpressYou' Pop-Up Styling Hub will bring the power of the Express community to NYC by helping people dress with confidence in the brand's Fall 2022 collection. Appointments with the brand's Celeb Stylists will take place at the Express Styling Hub designed as a luxe dressing room. Actor and digital creator Chris Olsen made a special appearance and create 'street style' content on September 9, at the Flatiron location, the company said in a press release.
The momentum will continue with the brand debuting a new and engaging way for customers to celebrate their style with its TikTok 'Walk the Runway' branded effect on September 9, through October 31, 2022. Users will be able to turn any backdrop into a custom runway to show how they express themselves through style. The branded effect will be accessed via a TikCode by opening the "Friends" tab within TikTok, tapping the 'Add Friend' button and selecting the QR code icon to scan the codes in stores, across branded marketing materials and at the Made to #ExpressYou Pop-Up Styling Hub.
On September 17, 2022, the brand's Styling Community will host its Fall Style Celebration with an all-day event in 98 Express stores and a digital livestream hosted by Tan France. The events will recreate the NYC Styling Hub activation by engaging customers with confidence-boosting styling, leveraging TikCodes to bring the branded effect to life as well as exclusive giveaways, offers, and more.
"As we approached the fall season, we wanted to make fashion month accessible to all, and our 'Made to #ExpressYou' activations are meant to inspire customers to find and share their style. As a part of our Styling Community, we're leveraging our celeb stylists to help people get dressed with confidence and delivering our innovative TikTok branded effect so users can share with others the trends they are loving this season," Sara Tervo, executive vice president and chief marketing officer at Express, said.
Fibre2Fashion News Desk (GK)