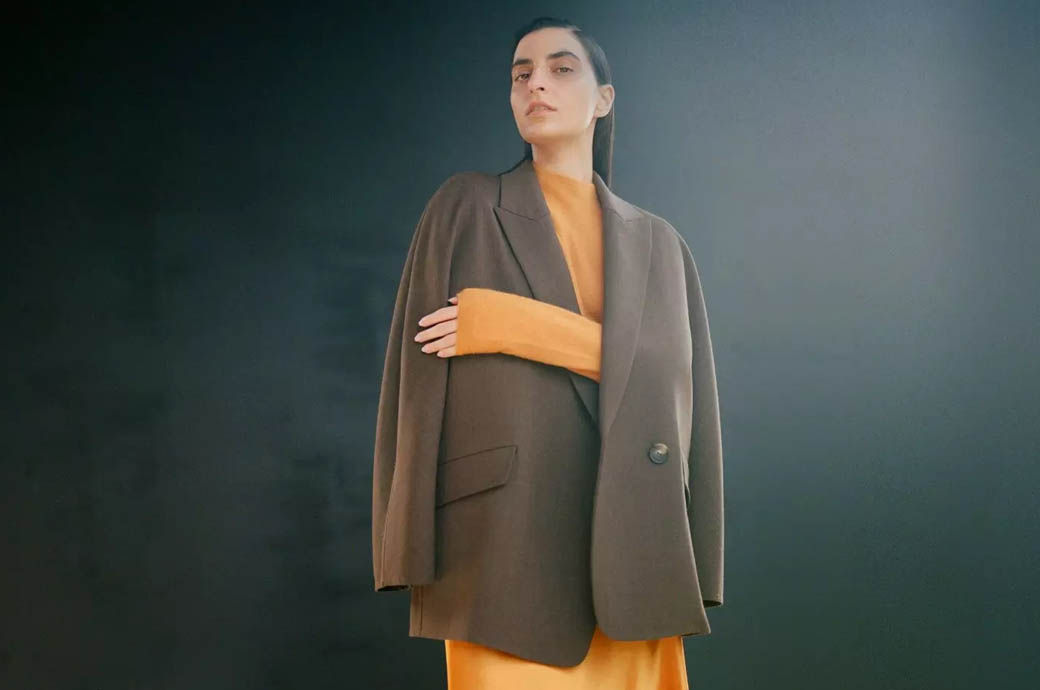 The net sales of Vince Holding Corp, a leading global contemporary group, increased 13.4 per cent to $89.2 million in the second quarter (Q2) of fiscal 2022 (FY22) as compared to $78.7 million in the second quarter of fiscal 2021, reflecting a 20.5 per cent increase in Vince brand sales and a 27.9 per cent decrease in Rebecca Taylor and Parker sales, combined.
The company's gross profit was $36.4 million, or 40.8 per cent of net sales, compared to gross profit of $35.4 million, or 45 per cent of net sales, in the second quarter of fiscal 2021. The decrease in the gross margin rate was primarily due to unfavorable year-over-year adjustments to inventory reserves, higher product and freight costs, and an increase in promotional activity, partially offset by favourable leveraging of distribution and other overhead costs, the company said in a press release.
Selling, general and administrative (SG&A) expenses were $39 million, or 43.7 per cent of sales, compared to $32.7 million, or 41.6 per cent of sales, in the second quarter of fiscal 2021. The increase in SG&A dollars was primarily the result of higher payroll and compensation expense, higher rent expense and increased consulting and other third-party costs.
"During the second quarter we saw momentum in Vince across both our women's and men's businesses as customers have returned to more normalised activities and events and are gravitating to the versatility of our sophisticated high-quality assortment. While we are operating in a challenging macro environment with increased pressure on profitability, we remain focused on executing against our strategic initiatives for Vince, including the upcoming re-launch of the brand's e-commerce platform," Jack Schwefel, chief executive officer, said.
"Given the increased headwinds from the range of macroeconomic and pandemic related issues in the industry that Rebecca Taylor in particular has faced over the past two years, we have made the difficult decision to exit our Rebecca Taylor business. The closure of Rebecca Taylor will allow the company to focus on Vince's core businesses and our overall financial foundation for the long-term," Schwefel continued.
Fibre2Fashion News Desk (RR)