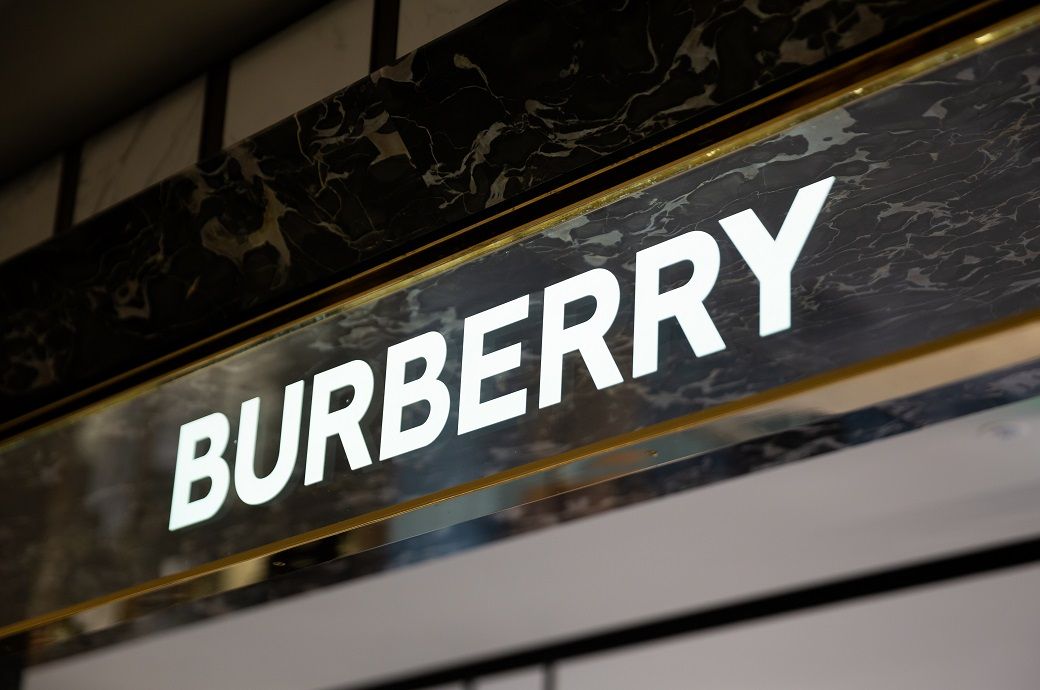 UK-based luxury fashion house Burberry's chief operating and financial officer Julie Brown will be leaving Burberry after six years to take up an opportunity outside of the luxury industry. The process to identify Brown's successor is underway and further updates will be announced in due course.
"On behalf of the board, I would like to thank Julie for her very significant contribution to Burberry's transformation, including her central role in delivering our sustainability ambitions. Julie has built a strong financial base for the next chapter of Burberry's growth under Jonathan's leadership," Burberry chairperson Gerry Murphy said in a press release by Burberry.
"Julie has played a key role in positioning Burberry for growth, supported by a high-quality team. I would like to personally thank her for the support she has provided me since I joined six months ago. I look forward to building on the strong foundations we have in place to realise Burberry's full potential," commented CEO Jonathan Akeroyd.
"It has been a privilege to serve as Burberry's CO & FO. As a group, we have strengthened our brand and business and taken an industry-leading position in sustainability. I am particularly proud of our work to navigate Burberry through the pandemic, remaining true to our values and delivering transformational change across finance, IT, Burberry Business Services and Responsibility. I would like to thank Gerry, Jonathan, the board, my colleagues, and above all my team for their partnership. I am fully committed to continuing to support them until the close of our financial year," said CO & FO Julie Brown.
Brown will be treated in accordance with Burberry's shareholder-approved remuneration policy and her service contract for the remaining term of her employment. All share awards which are unvested at the point that Brown leaves Burberry will lapse in full. No further share awards will be granted.
Fibre2Fashion News Desk (NB)