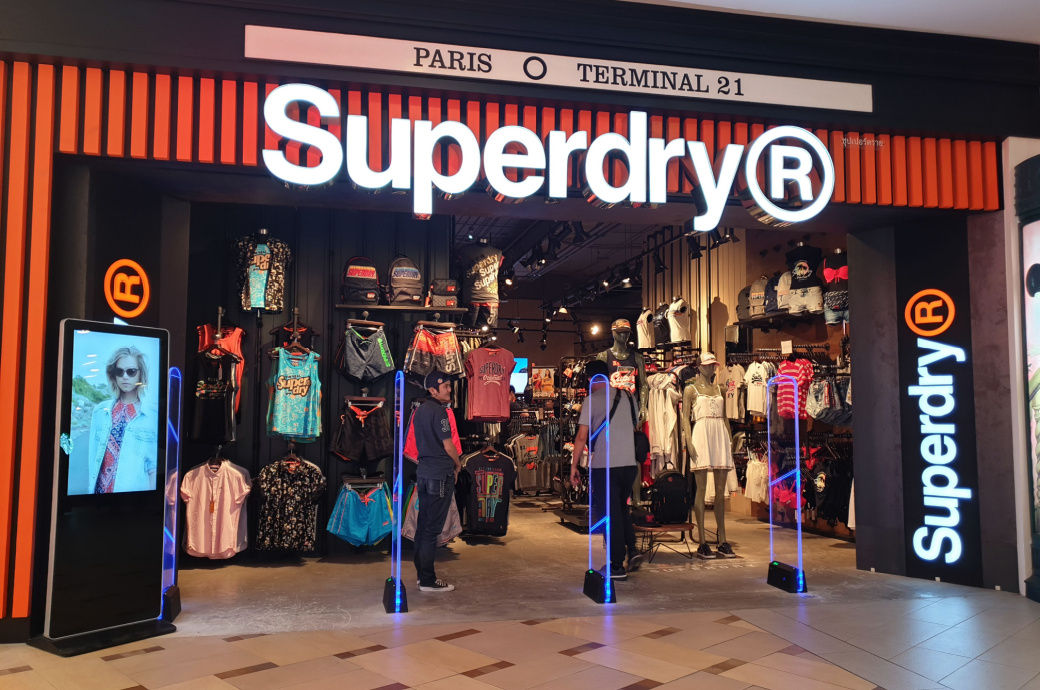 Superdry's revenue rose by 9.6 per cent year-on-year to £609.6 million in 2022, driven by restrictions lifting in key markets as the brand lapped enforced store closures, as per the preliminary results for the 53 weeks of fiscal 2022 (FY22) ended April 3, 2022. The reopening of the store estate and commitment to a full price stance helped to report an adjusted profit before tax of £21.9 million, the first adjusted profit the business has made since before the pandemic.
The company's statutory profit before tax was £17.9 million (FY21: loss of £36.7 million). Its gross margin improved 350 bps year-on-year to 56.2 per cent, a reflection of its full-price strategy, the company said in a press release
Superdry's inventory units reduced by 2.6 million year-on-year to 12.4 million units, a total reduction of nearly 5 million since FY19. As of October 1, 2022, the company had £38.9 million net debt, driven by catch up payments for COVID-related rents.
"These are exceptional times for retail and for the economy more generally, and like all brands we have to work harder than ever to drive performance. Against that backdrop, I am pleased that we managed to return the business to full-year profit, driven by increased full price sales, whilst also making strong strategic progress. I'm proud of the strides our team has made, delivering great products while also making a step-change in our social and digital capabilities and real progress towards our sustainability objectives. Superdry is a premium, affordable, brand, which should mean we are well-positioned as customers think more carefully about their purchases. That said, given the current challenging conditions, we continue to run the business prudently while remaining focused on delivering our strategic goals." Julian Dunkerton, chief executive officer, said.
"We remain cautious about the near future as we continue to face a challenging macroeconomic environment, high levels of inflation, and the potential impact of these on consumer spending patterns. We also highlight the importance of refinancing our Asset Backed Lending facility which expires at the end of January 2023. However, we continue to make good progress across our strategic pillars and we believe these initiatives will help to offset some of that potential risk. We have maintained good inventory availability across the group, despite predicted supply chain issues, which has allowed us to launch our AW22 season in line with our expectation. We expect revenues to continue to recover throughout FY23, although still not reaching pre-pandemic levels," the release added.
The Group has taken action to hedge energy costs, with the majority of UK energy fixed until Summer 2024 and the remaining European requirement fixed until the end of December 2022 but expects to see inflation across other areas of the cost base. The company expects to deliver an adjusted profit before tax of between £10 million and £20 million in FY23.
Fibre2Fashion News Desk (RR)