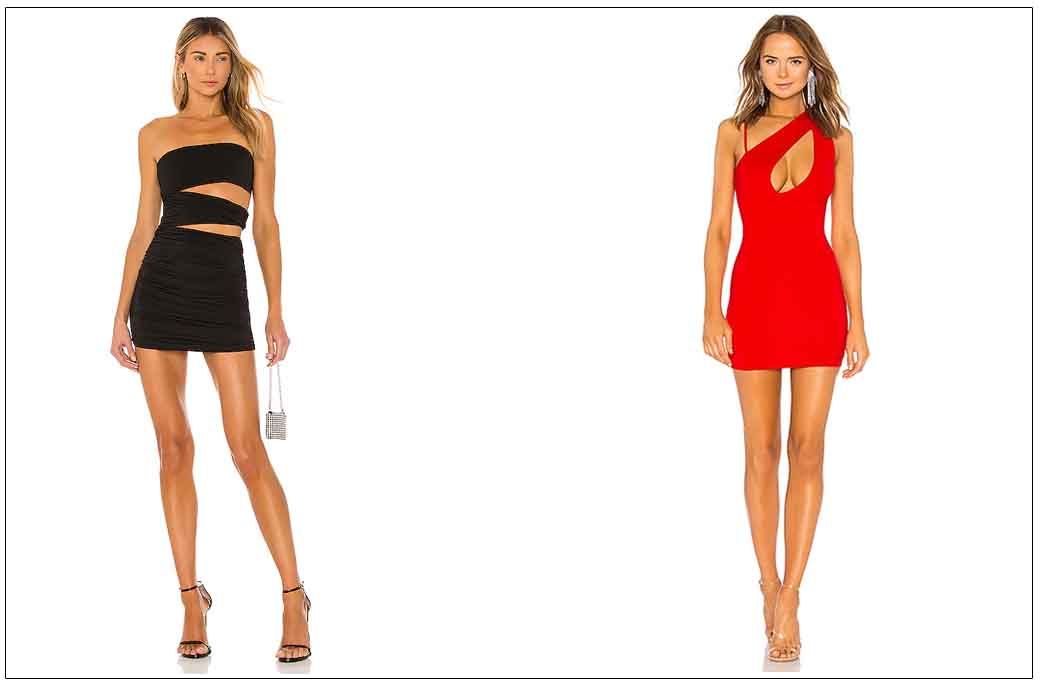 Revolve Group, the next-generation retailer for millennial and generation Z consumers, has announced the return of Revolve Gallery, for the second installment of the immersive, multi-brand installation featuring emerging fashion designers, exclusive brands, and premier partners. It will be held in New York City (NYC) during Fashion Week from September 9.
Revolve Gallery launched in 2021 as a platform to support emerging designers while bringing the Fashion Week experience to the customer in a signature Revolve way. The activation in 2021 featured 13 brands and partners, and drew over 3,000 customers and VIPs over the course of three days including Kylie Jenner, Emily Ratajkowski, Irina Shayk, Lori Harvey, Megan Fox, Barbara Palvin, Dylan Sprouse and many more.
This year, Revolve Gallery will feature over 20 creative spaces intended to excite and delight – with each creator, designer or partner curating a dedicated display. As the destination for emerging designers, Revolve will highlight a selection of the industry's most coveted brands, including Aya Muse, Santa Brands, Andrea Iyamah, Kim Shui, Michael Costello, LITA By Ciara, and Good Man Brand whose showcased collections will be exclusive to Revolve, and available to shop in person and online in real-time, Revolve Group said in a press release.
In addition, Revolve will showcase special collaborative collections from its Owned Brand portfolio, including Camila Coelho Collection, House of Harlow 1960, Remi x Revolve and Helsa by Elsa Hosk, among others. Returning for a second year, Cotton Incorporated will create a sensory experience and thought-provoking educational presentation about cotton's relationship with water that links back to it as a natural fibre. 818 Tequila will have an interactive installation and guests will enjoy beverages by Onda Tequila Seltzer, Celsius, La Croix and Ten To One Rum.
Up Next Designer's Albert Ayal, known for discovering and promoting up and coming fashion talent, is participating as a curatorial partner. He has worked directly with designers for months to compose his first exhibition of 12 unique looks from around the world – ranging from Hong Kong to New York City – to present exclusively at Revolve Gallery. Ayal's ability to reach new audiences on behalf of brands in the digital space aligns closely with Revolve as a powerful platform for amplification, storytelling and connection.
The four-day Gallery experience will open with an invite only launch event and preview on September 8 and will be open to the public for three days on September 9, 10, and 11 from 12:00 pm – 8:00 pm daily. For a truly see now, buy now experience, attendees can shop all the collections seen at Revolve Gallery, online via the Revolve Gallery IRL pop-up shop, powered by Bolt. As the exclusive checkout partner of Revolve Gallery, Bolt will showcase its new product, Checkout Links, to offer a one-link, one-click checkout experience for shoppers. Using customised QR codes, shoppers can scan and transact, making it simple and seamless to access their favorite Revolve Gallery items immediately.
Fibre2Fashion News Desk (RR)