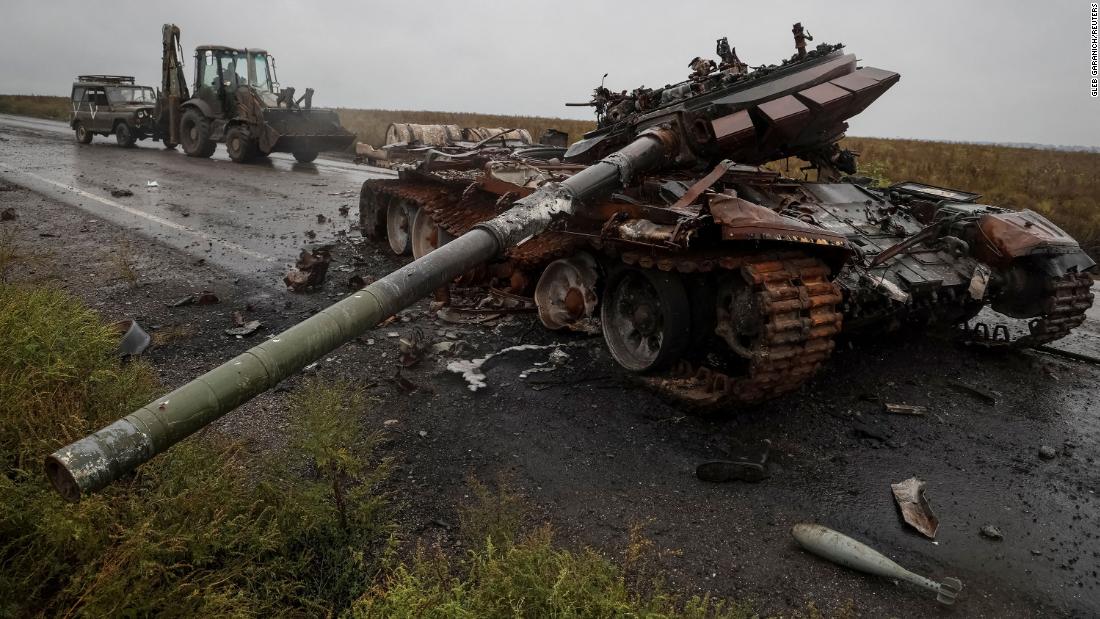 Germany on Tuesday completed the construction of its first floating terminal of LNG, a chilled, liquid form of natural gas that can be transported on sea tankers, as part of the country's plan to reduce its dependency on Russian gas.
The terminal, which was completed at the North Sea port of Wilhelmshaven, Lower Saxony, is expecting the first ship to dock in mid-December, a spokesperson for Lower Saxony's economy minister Olaf Lies told CNN on Tuesday.
"The new LNG jetty is a major step toward a secure energy supply," Lies said, according to his spokesperson.
A Floating Storage and Regasification Unit (FSRU) is due to moor in Wilhelmshaven before the end of the year and will be able to re-gasify imported LNG arriving on gas tankers, according to a statement from the region's economic ministry.
Some context: Germany was heavily reliant on Russian gas before the war in Ukraine, with 55% of all gas consumed in Germany coming from Russia.
The country is no longer receiving Russian gas through the Nord Stream 1 pipeline after Russia halted supplies, leaving Germany scrambling for alternatives.