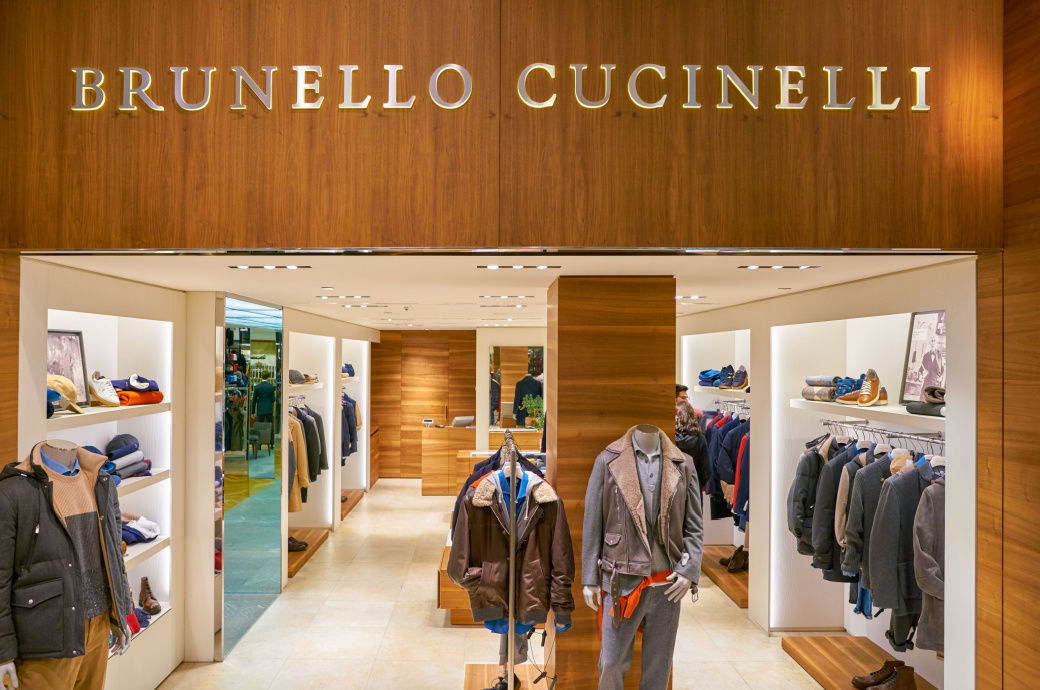 The net sales of Brunello Cucinelli, an Italian luxury fashion brand, was reported at €415.4 million in the first half of 2022, up 32.4 per cent at current exchange rates (28.3 per cent at constant exchange rates) compared to the first half of 2021. The company posted net profit of €50.6 million, up 131.4 per cent compared to €21.9 million at June 30, 2021.
In the first half of 2022, the company saw very important growth in all geographical areas, with the growth in Americas by 52.6 per cent, Asia by 27.2 per cent, Europe by 20.7 per cent, and Italy by 19.9 per cent; and in both sales channels, with increase in retail by 47.1 per cent and wholesale by 16.0 per cent.
"The first half of 2022 closed with excellent results in terms of both growth and profits; on the back of these, we envisage a record year 2022 with revenue growth of around 15 per cent. During the pandemic, companies in our country, thanks to national social safety nets and wise and humanistic entrepreneurial choices, have generally managed not to lay off their staff and thus preserve the production and marketing of their products. Today, it seems to us that for certain products demand undoubtedly exceeds supply, which means that we Italians, great quality manufacturers, have become better at producing top-notch quality goods and consequently exporting them. There is no doubt that a strong dollar brings remarkable advantages to exports, and our sector will benefit therefrom," Brunello Cucinelli, executive chairman and creative director of the Casa di Moda, said.
"The order intake for Spring Summer Men's Women's 2023 was very good, both in terms of quantity and image. All this makes us look forward to a year 2023 with a full 10 per cent growth in sales," added Cucinelli.
"We would also like to recall that in comparison with 2021, the growth percentages for the first half of 2022 compared to year-end expectations benefit from the use of 2021 as a comparative base, a year in which the incidence of sales was significantly higher in the second half of the year, as a result of the impact related to the pandemic and the development dynamics of the retail network. For 2022, we fully confirm our expectations of an absolute rebalancing of margins to "normal" pre-pandemic levels, in line with the results of the first 6 months of the year. We maintain our belief in the importance of investment planning for 2022, which has contributed to the results achieved as at June 30, 2022 and will continue to enhance the company and the brand's growth path, protecting its exclusivity and allure," the company said in a press release.
Fibre2Fashion News Desk (RR)