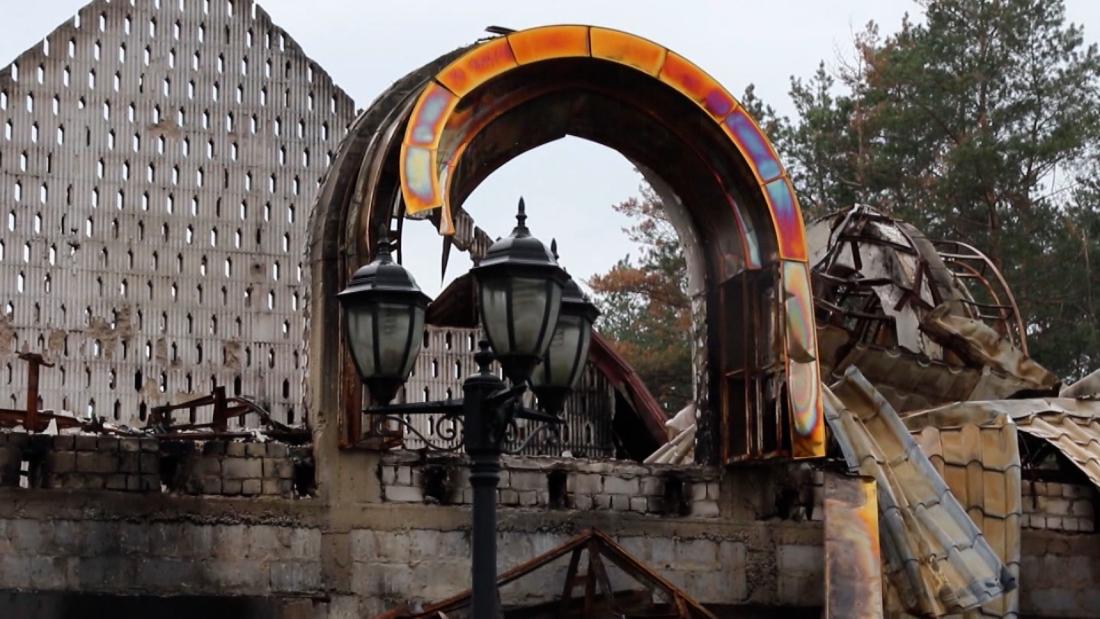 US Secretary of State Antony Blinken on Wednesday welcomed the prisoner exchange between Ukraine and Russia that led to the release of 10 people, including two Americans.
"The United States is appreciative of Ukraine including all prisoners of war, regardless of nationality, in its negotiations, and we look forward to these U.S. citizens being reunited with their families," Blinken said in a statement.
He also thanked Saudi Arabia for spearheading the initiative. "I conveyed my gratitude to Saudi Foreign Minister Faisal bin Farhan in a call this morning," Blinken said.
Family members of Americans Alexander John-Robert Drueke and Andy Tai Ngoc Huynh — captured in June while fighting for Ukraine north of Kharkiv — confirmed to CNN earlier Wednesday that they had been freed.
Five Britons were also released, the British government said. Additionally, three others — Moroccan, Swedish and Croatian nationals — were freed in the swap, the Saudi Ministry of Foreign Affairs said.
In his statement, Blinken reiterated that US citizens should not travel to Ukraine.
"Americans who travel to Ukraine to participate in the fighting there face significant risks and the United States cannot guarantee their safety," he said. "We encourage U.S. citizens to devote their energies towards the many other opportunities that exist to help the country of Ukraine and its people."