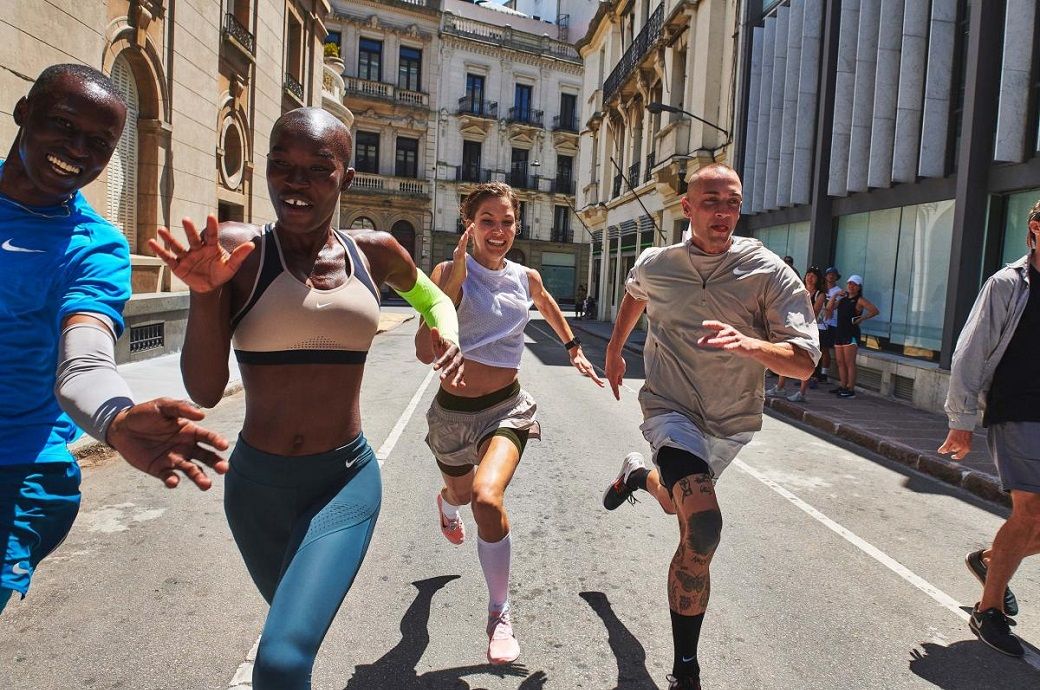 European fashion online platform Zalando and sportswear manufacturer Nike have taken the next step in their strategic partnership. The collaboration brings together the German retailer's customer experience and e-commerce knowledge with Nike's footwear and apparel assortment.
By linking their Nike account to Zalando, customers in Germany, Austria, the Netherlands, France, Belgium, Denmark, Sweden, Finland, Italy, and Poland will be able to access a selection of products available to Nike members only, according to a press release. The resulting onsite experience will allow them to shop an expanded selection of Nike footwear and apparel on Zalando directly.
"Nike has always been an important partner in delivering customer excitement and inspiration for Zalando. We are thrilled to now take this partnership to the next level by offering our customers exclusive benefits when shopping for Nike on our platform," said David Schneider, Zalando Co-CEO. "As the starting point for fashion and lifestyle, we want to provide customers with best-in-class experiences and flawless choice. Engaging in this new connected partnership we strengthen our efforts to best serve Zalando customers with Nike's innovative sport lifestyle footwear and apparel, compelling connected member benefits and distinctive experiences."
"We know consumers' expectations are higher than ever before. Our goal is to engage with them however, whenever, and wherever they want to do sport, shop sport, and be inspired by sport. With partners like Zalando, we can serve them with more speed, convenience, and connection to our brand and sport than ever before," said Carl Grebert, VP/GM, Nike EMEA.
The experience will go live in all ten markets Nike is present in with Zalando's partner programme, starting with Austria in October.
Fibre2Fashion News Desk (NB)