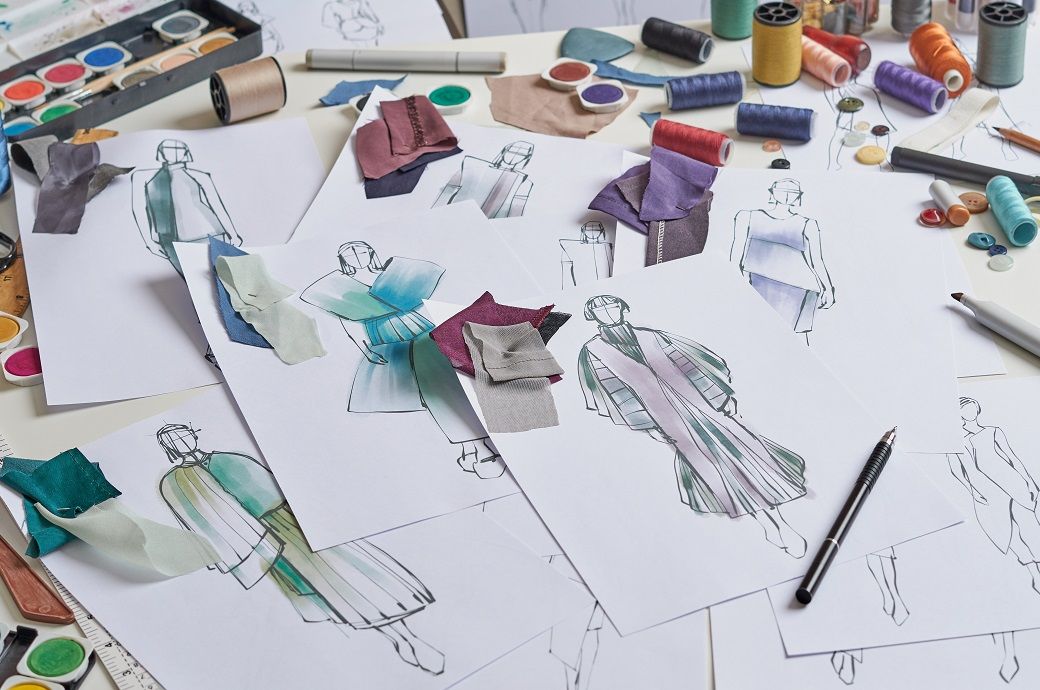 Fashion icon Brunetta Moretti Mateldi, known simply as Brunetta, will be presenting her designs at the 58th edition of Filo under the theme 'Aesthetics '70. Brunetta's genius dialogues with Franco's creativity' in Milan from September 14-15, 2022. The exhibition will also showcase five unique pieces by designer Francesco Fracchiolla, aka Franco.
'Estetica '70' stages suggestions of art and style through Franco's essential tailoring and Brunetta's witty pen, according to a press release. The event will be held at the Allianz MiCo convention centre. The collection is curated by journalist and costume historian Elisabetta Invernici.
Brunetta Mateldi was a designer, journalist, writer, painter, ceramist. Always at the centre of the international cultural movements, Brunetta met, inspired, and commented on the catwalk creations of the likes of Chanel, Dior, Schubert, and Schiaparelli. Among her contemporaries and friends were fashion writers Diana Vreeland, Irene Brin, and Camilla Cederna.
Franco had presented his first fashion collection in May 1968. His designs were revolutionary in terms of colours, fabrics, and proportions. Throughout the 1970s, asymmetrical cuts, geometric panels, and certain spatial solutions in double fabrics became Franco's signature style and even ended up inspiring Pierre Cardin himself. The colours used were always intense such as lobster, apple green, shocking pink, bright, or pastel. However, the shades did not look flashy thanks to a glazed finish that gave them a unique and soft appearance.
In present times, Franco is engaged in projects of his foundation. The exhibition set up at Filo is the first stage of a quest to truly understand Brunetta, which will culminate in 2024, added the release.
Fracchiolla and Invernici will familiarise the attendees at Filo about the collaboration between the great tailor and designer, in a press conference to be held on September 14, 2022, at 12pm in the Networking Area of the Salone.
Massimo Moretti, Brunetta's nephew and owner of her historical archive, will also be present at the event.
Fibre2Fashion News Desk (NB)