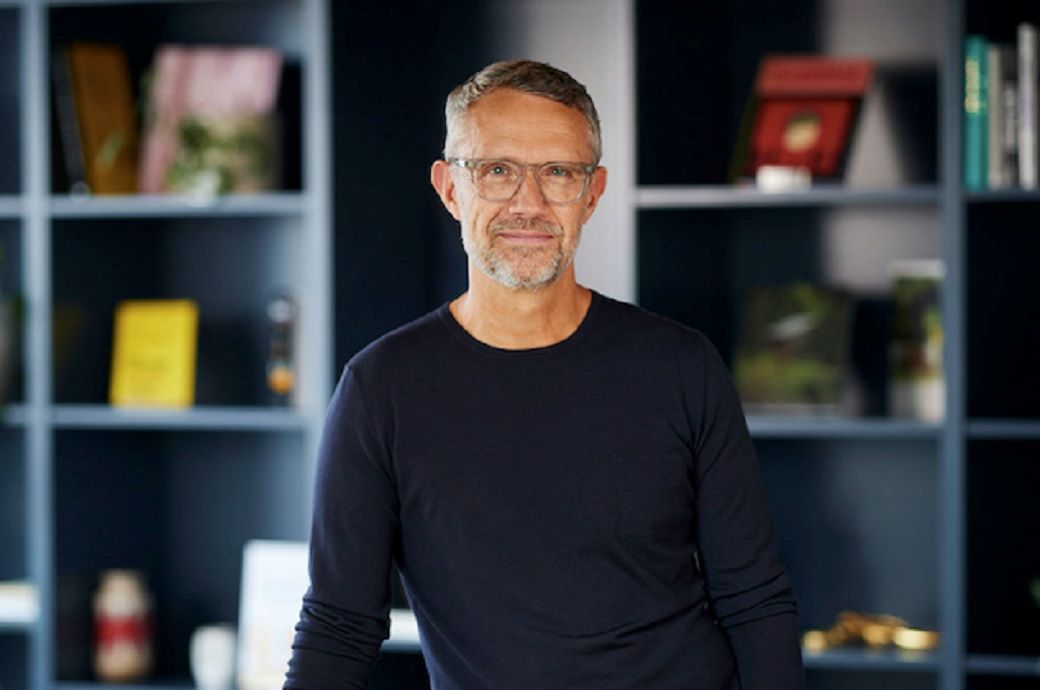 The British Fashion Council has named David Pemsel as the chair. The tenure is for three years. He will support Caroline Rush, CEO with the development and implementation of the organisation's strategy and building the profile of British fashion globally. The British Fashion Council is an organisation that strengthens British fashion in the global economy.
Pemsel, previously had a seat on the BFC executive board and is the co-founder and CEO of both ScienceMagic (SMI) and ScienceMagic.Studios (SM.S). SMI is a strategic and creative company that connects brands and talent to their communities by combining the power of strategic science, creative magic, and digital experience. SM.S is a digital asset venture studio that advises and implements the creation of digital assets and web3 economies for brands, talent and their communities, the British Fashion Council said in a media statement.
"On behalf of the board of the British Fashion Council, we are delighted to welcome Pemsel into his new role as chair, and we look forward to working with him to strengthen and elevate the British Fashion Council with a focus on creativity, business, and innovation. I would also like to take this opportunity to thank Stephanie Phair for being a fantastic chair and setting us up for the next chapter," Caroline Rush, chief executive of the British Fashion Council, said.
"It is a privilege to take on the role of chair of the British Fashion Council and to champion the British fashion industry – arguably our country's most creative sector – at a time of significant change. It is important to the board that creativity, innovation, and responsible business are at the heart of our strategy now and in the future. The intersection where creativity and business convene has long been my passion, I hope my experience in this space can make a demonstrable impact on an industry that drives such vast economic and cultural value," Pemsel said.
Fibre2Fashion News Desk (GK)