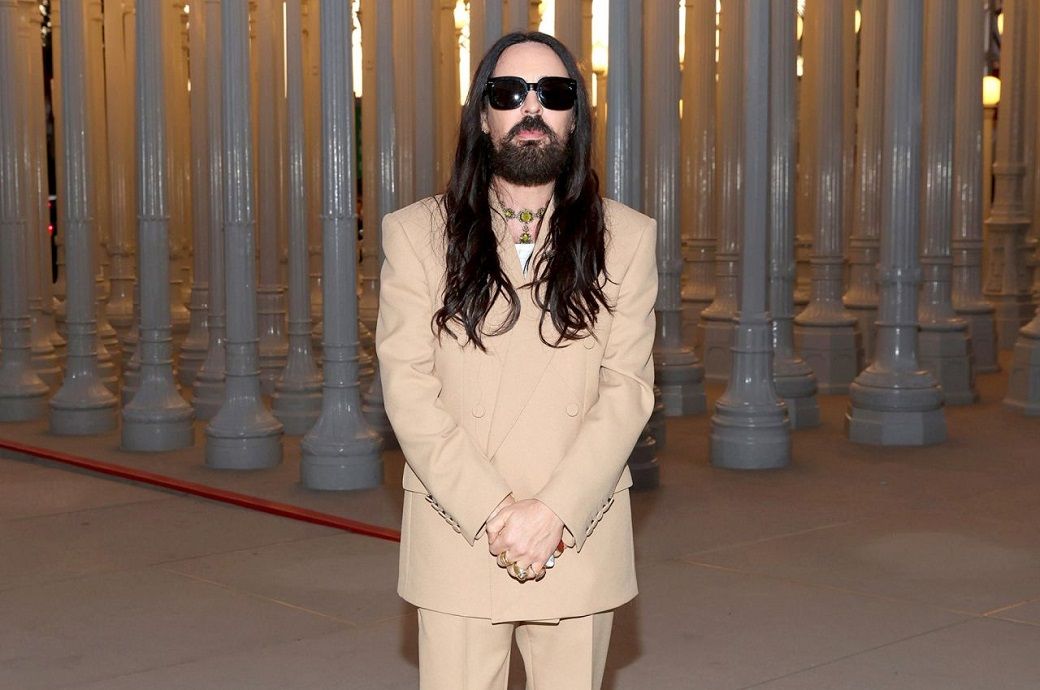 After serving as a creative director since 2015, Alessandro Michele has exited Italian high-end luxury fashion brand Gucci. The company has not revealed who will succeed Michele. Meanwhile, the in-house design team will continue to carry the direction of the Gucci house forward until a new creative director is announced, confirmed Kering, the French group who owns Gucci.
Alessandro Michele, who worked as a creative director for Gucci since January 21, 2015, played a fundamental part in making the brand what it is today through his creativity, while staying true to the renowned codes of the house, Kering said in a press release.
"I was fortunate to have had the opportunity to meet Alessandro at the end of 2014, since then we have had the pleasure to work closely together as Gucci has charted its successful path over these last eight years. I would like to thank him for his 20 years of commitment to Gucci and for his vision, devotion, and unconditional love for this unique house during his tenure as creative director," said Marco Bizzarri, president and CEO of Gucci.
"There are times when paths part ways because of the different perspectives each one of us may have. Today an extraordinary journey ends for me, lasting more than twenty years, within a company to which I have tirelessly dedicated all my love and creative passion. During this long period, Gucci has been my home, my adopted family," said Alessandro Michele.
Fibre2Fashion News Desk (DP)